Digiflame Consultant
Today, marketing is undergoing a drastic change from traditional marketing to digital marketing. So, digital marketing and traditional marketing should go hand in hand for the better.
Digital Marketing is booming field so your online presence in digital media is what matters a lot. It's the Digital era, where smart consumers know and learn about your brand online by viewing the presence of your business on digital media.
For converting your business to a brand, digital marketing will help you. Making a user-friendly website and drive traffic to your website which will eventually help you to convert into leads.
Digital Marketing Services In Pune Bangalore Satara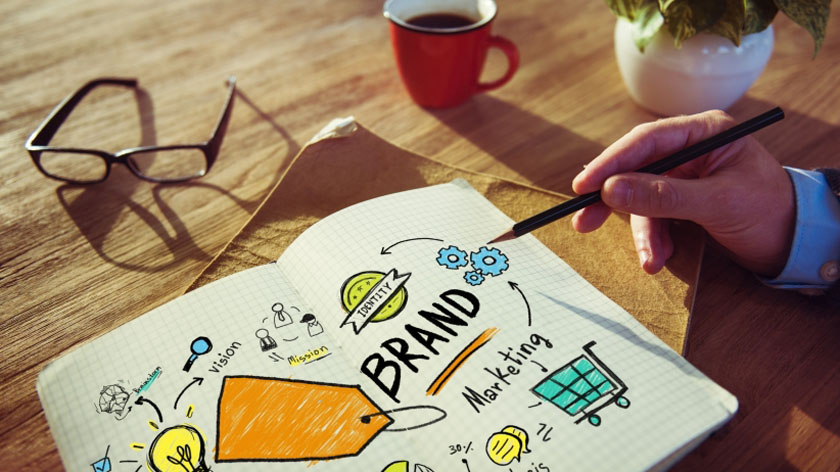 Digiflame Consultant is an online marketing service providing agency based in Pune, Bangalore, Karad Satara which specializes in 360-degree brand management solutions, digital marketing services, graphic designing services. Digiflame Consultant specializes in brand reputation and image management. The Pune, Satara & Karad based agency is well known to implement unique PR and branding strategies to help put brands in the spotlight.
Digiflame Consultant helps you to make your voice heard whether you want to conquer new markets or build your standing in current markets. We have different clients from sectors like Vastu Shastra, astrology, educational institute, real estate, etc. We provide the best digital marketing services such as social media marketing, SEO, web design & development.
We help other businesses to grow with the help of our comprehensive marketing strategies. We analyze your business, its positive and negative points and then we create an analytical & strategical plan to implement. Our marketing strategies will help you to scale up your business growth.
We help the business to present their businesses in front of the audience in an innovative and eye-catching manner so that people will able to engage with the business and its service or products.
We elevate your business messages and share it on different digital channels which will help to inspire, empower and connect us to the audiences.
Currently, so many businesses are using digital channels to promote their business. But, what's the difference between them and us??
The way you present your business in front of the audience is matters.  Because of that, we can convert the audience into potential leads. That's everyone's business goals!!
And we help to develop the strategies and tactics that help you reach your business goals!
Just give us a call or mail us and give our talented digital marketers a chance to help your business's growth and will eventually help to craft a successful campaign that will grow your brand reputation.
Digiflame Consultant, an innovative digital marketing company in Pune, Karad, Kolhapur India, that takes care of all the digital marketing channels, whether it is designed, videos, managing digital marketing channels, WE ALL DO!!!
We help the business who don't have any presence on digital channels to grow from scratch!!
We help your brand to be recognized all around the world!!! We are known for solving the most complex digital problems with ease!!!