Digiflame Consultant
Today, marketing is undergoing a drastic change from traditional marketing to digital marketing. So, digital marketing and traditional marketing should go hand in hand for the better.
Digital Marketing is booming field so your online presence in digital media is what matters a lot. It's the Digital era, where smart consumers know and learn about your brand online by viewing the presence of your business on digital media.
For converting your business to a brand, digital marketing will help you. Making a user-friendly website and drive traffic to your website which will eventually help you to convert into leads.
Digital Marketing Services In Pune Bangalore Satara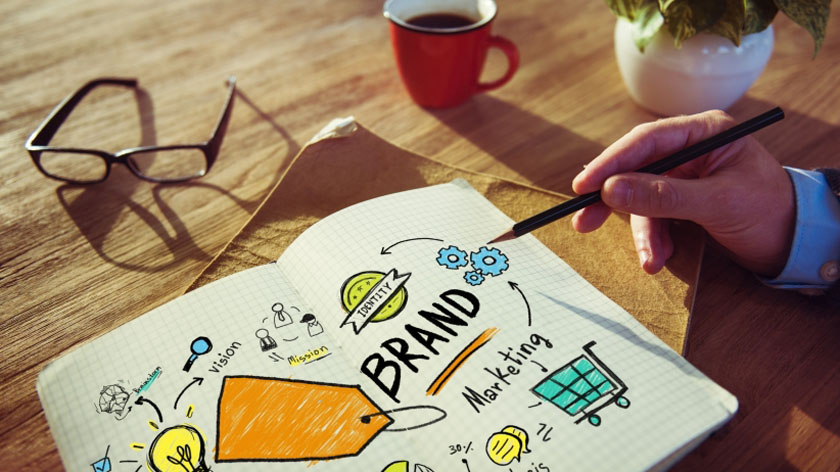 Digiflame Consultant is an online marketing service providing agency based in Pune, Bangalore, Karad Satara which specializes in 360-degree brand management solutions, digital marketing services, graphic designing services. Digiflame Consultant specializes in brand reputation and image management. The Pune, Satara & Karad based agency is well known to implement unique PR and branding strategies to help put brands in the spotlight.
Digiflame Consultant helps you to make your voice heard whether you want to conquer new markets or build your standing in current markets. We have different clients from sectors like Vastu Shastra, astrology, educational institute, real estate, etc. We provide the best digital marketing services such as social media marketing, SEO, web design & development.