Digital Marketing Services Pune Bangalore:
Digiflame Consultant is the finest and best digital marketing agency in Pune, Bangalore, Karad which offers social media marketing, search engine optimization and website design, graphic design & app design. We, are a leading digital marketing service provider based in Pune, help you to build your brand and increase your presence in the online market. Here are some services we expertise in:
Digiflame Consultant offers the best social media marketing services in Pune, Bangalore, Karad & Satara which help you to promote your business on various social media such as Facebook, Linkedin, Twitter, etc. Branding will help your business to grow fast and people trust brand name more than anything.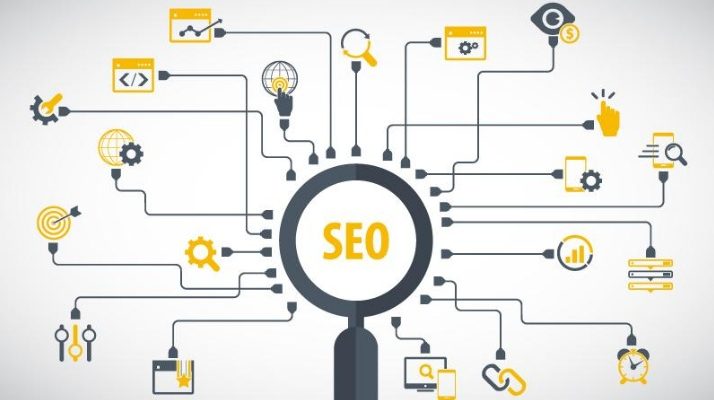 Search engine optimization is nothing but a process to rank your website in the search engine so that website traffic will be increased and eventually it will turn into leads. We are one of the finest digital marketing services provider which offer the best SEO services in Pune, Bangalore, Karad, Satara, India.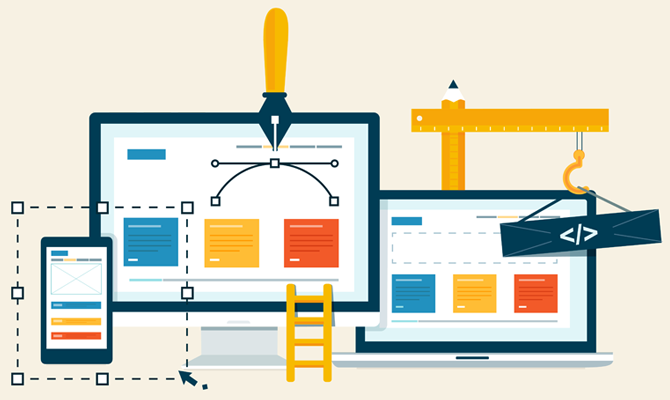 Having a website for your business is now becoming compulsory because people are using the internet for everything. If they want to search for any services or products, they firstly search on the search engine. So, having a website will help you to convert that traffic to leads. Presence on the internet is very important nowadays. We help you to create responsive and very easy to use the website at a very cost-effective price.  Connect with us, the best website design & development agency in Pune, Bangalore, Karad & Satara.