BEST SEO SERVICES PUNE, BANGALORE & KARAD: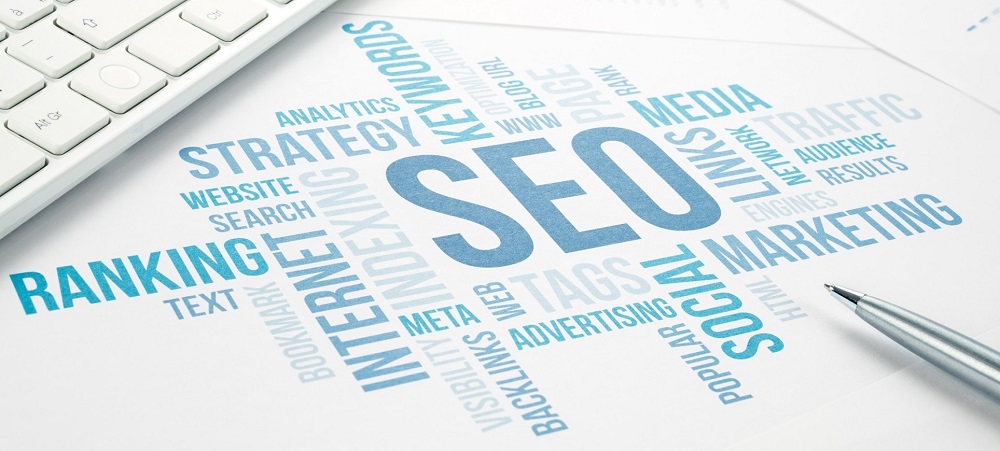 Are you looking for SEO services to increase the visibility of your company in search engines? Then you have come to the right place!! Our SEO strategy will help your website rank high in search engine result page.
 Search engine optimization is nothing but the technique used to rank a website in search engine. People generally don't go to the second page if they get what they were looking for in the first page. So, to gain the traffic having ranked on search result page is important. SEO is the process of increasing visitors to a website ensuring high in rank in Search engine ranking page.
SEO can put you ahead of the competition. If two websites are selling the same thing, the search engine optimized website is more likely to have more customers and make more sales.
So, do you want to stay ahead of your competitor? Then our SEO strategy will help you!!!
Best SEO Agency Pune, Bangalore & Karad:
Digiflame Consultant is top & best SEO agency in Pune, Karad, Satara, India and we will help bring your website to the top of the search results. Our Search Engine Optimization (SEO) services ensure we improve the visibility of your business in search engines organically. While with SEO, your business website ranking will be on the first page of search engines and generate a lot more traffic for your business, Search Engine Optimization is a slow process and takes about 6 months to show good results; Digiflame consultant helps you in establishing your brand name with its experience as a top SEO Service provider in India.