Put  your business at customer's smartphones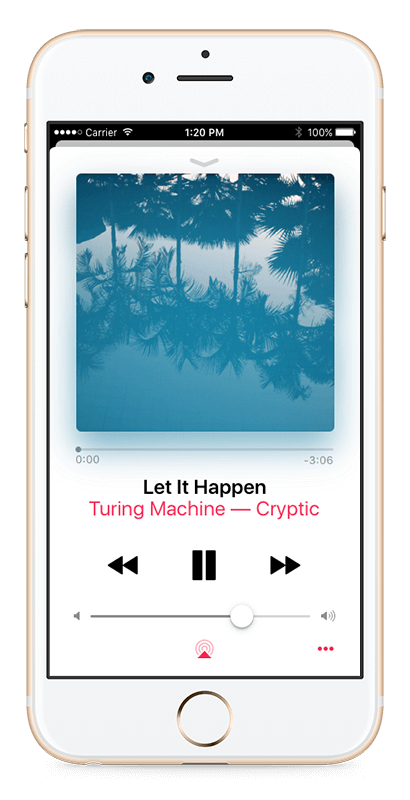 Why Android & iOS App Development?
In Today's Digital Era, the customers are on the move and they are using their mobile phones, tablets, mobile application platforms to get there and know more about the particular information. That's why mobile apps are so much important nowadays. Because , you see almost half of population of the world are using mobile phones. Some has android, some has iphones.
So, the easiest way to get towards the customer is the mobile app. Most important marketing strategy is that don't wait for the customer to come towards you. First you have to make more impressions in front of the customer so that they come towards your business to buy services or products.
You have to understand that mobile apps allow customers to have the all your business information at their fingertips. Because, first place customers go to search for a product or service is on internet. So, it is necessary to have your mobile app no matter what service you offer.
It helps to create a good impression in front of your customer if you have website along with mobile app. It also helps to increase your brand visibility and connect directly with your customers. Benefits of having your own mobile app is much more than mentioned here.
Digiflame Consultant is a mobile app development company in Pune, Karad & Satara  which helps to increase your business presence on iPhone, Android or iPad. We develop user friendly and customer centric mobile apps. Our proficient developers and passionate designers turn your ideas into customer centric real mobile app.
Android software development is the process by which new applications are created for devices running the Android operating system. Android apps can be written using Kotlin, Java, and C++ languages along with the Android software development kit. Android mobile users are in bigger in numbers and day by day it is increasing. That's why, Android app is the fastest growing mobile app operating system of the smart phone devices. It is more popular because of its simplicity and versality.
Our expert android app development team having updated knowledge of latest android release invents profitable android apps.
Digiflame Consultant  is the best  Android app development company in Pune, Karad & Satara offering professional android app development services. Our Professional team of android app Developers perform deep research and analysis to meet your requirements and expectations. Accessing wide range of tools and technologies we create customized applications which are powerful and scalable for any android devices. We are providing android application development service globally.
iPhone is the most famous mobile device used by the smartphone lovers across the world. The demands by users for iPhone have been increased tremendously.  Although many experts believe that Android is more user friendly and flexible than iOS, but iOS is still famous because it provides an easy interface
Digiflame Consultant is  a prominent and best iPhone application Development Agency in Pune, Karad & Satara that offers most efficient and dynamic iPhone application development services all around the globe. We have build variety of enriched iPhone apps. Our work is concentrated on totally quality oriented. It assures practical and profitable outcomes overall.
We provide a comprehensive iPhone app development process with customer centric approach. If you  have any idea or concept in your mind, we will convert it into app. Our expert ios app developers will put your concepts into reality and this ios app will meet your business demands.
"Great app for designing interfaces like never before."